Vision
---
My passion is using the lens to tell a story – your story. From the peachy evening glow of Santa Barbara to the twinkling panoramic wonder of Bali, a wedding is one of life's enduring beauties and capturing those first smiles of delight, a subtle glance beneath the bride's veil, the best man's humorously orated toast – is what makes my job the best.
Meeting the energy of a new place with my camera in hand is one of the most energizing parts of my job, and I love my clients. You will regularly find me during down time, propped up with a tripod, capturing the bustling cityscape of New York; the magical blues and crisp, fresh whites of Greece; the emerald grandeur of the mountains in Aspen, or snapping shots of the cigar roller in mexico or the gentleman with the tweed vest whose grandmother opened that favorite patisserie in Paris.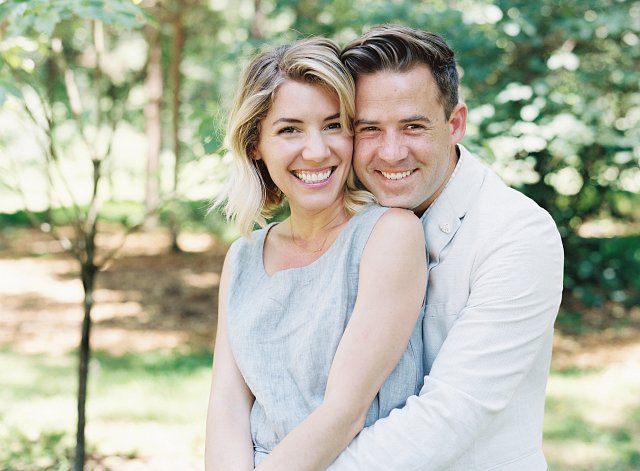 Photo: Elisa Bricker
When I'm not photographing around the world, I'm usually sprawled out on our children's bedroom floor, tinkering with legos or the latest (tiniest) Calico Critter or out on the town with my fiery and beautiful wife for a glass of bubbles and local brew.